Nate Trosky is joined by Tony Hilde for week #39.
Topic: Fuel for the Engine of the Elite Baseball Player!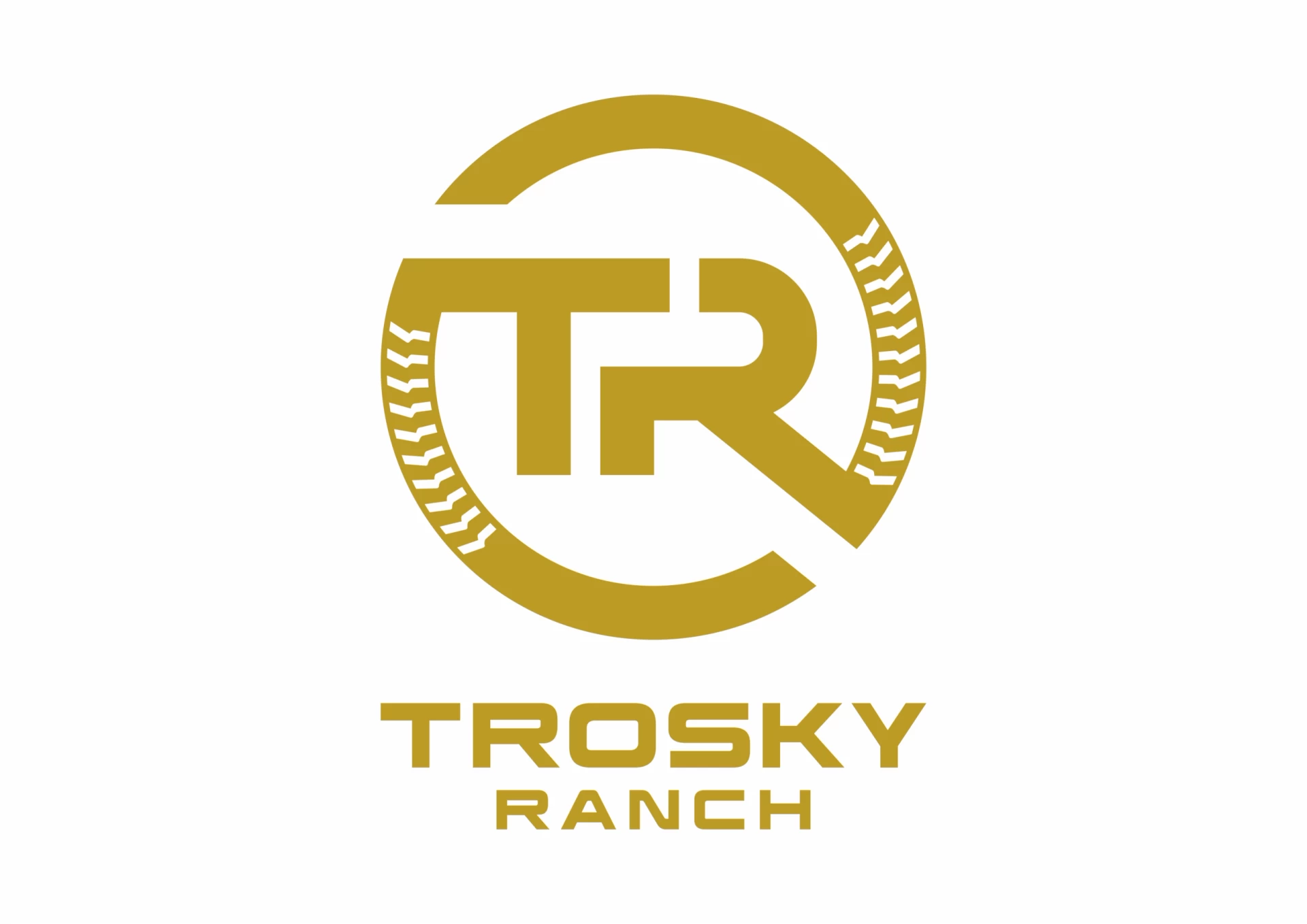 Author:

Trosky Ranch http://www.troskyranch.com

Welcome to Trosky's 6th Tool Nation (6TN), a national movement providing navigation to athletes that desire to live "Above the Line," on a "Higher Level." The 6TN is a movement of Intent, Culture, and Accountability; a team of united athletes with the common goal of striving for excellence, both inside and outside the lines of competition. If you long to be a "Difference Maker," and reach the "Height of your Ceiling," then join our team and become an elite member of the 6th Tool Nation. We believe greatness lies within everyone, and it is our responsibility to bring it out!
Related Posts