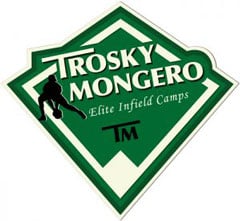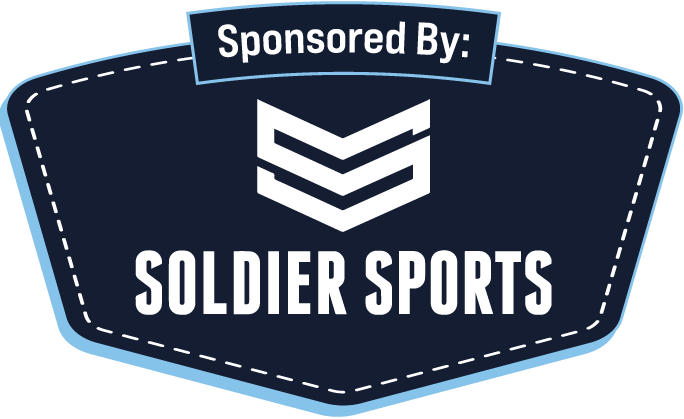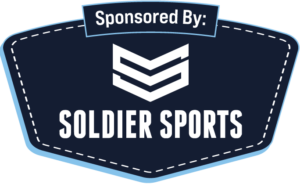 Trosky / Mongero Elite Infield Camps
Trosky/Mongero Elite Infield Camps are for serious infielders looking to take their game to the next level. Camp covers fundamental mastery and imparts the most advanced details of developing Elite Infield Play.
Advanced Training Methods: Learn how to formulate an advanced training schedule, the 5-Tool & 6th Tool training model, professional fielding and throwing techniques. Participate in posture, quickness, and flexibility training. Take part in mental-game training and actions, glove-work, range, IQ, instinct and reaction training. Let's Go!
Camp Directors, Nate Trosky and Trent Mongero are seasoned professional instructors. Their training methods, models, and systems are proven, helping thousands of players play and succeed at the college, minor league, and major league levels.
A Note from the Coaches: We are very excited about our upcoming Elite Infield Camps. We have been coaching and studying infield play for over 25 years. There is nothing we enjoy more than helping players reach their peak. We have been blessed with opportunities to coach some of the best players at both the amateur and professional level, and work alongside some of the best Dominican infielders and infield coaches in the world. We look forward to seeing you at camp!

Trosky Mongero Virtual Camp
Even if you missed the virtual camp during the times they were live, we have packaged this amazing experience for your viewing at your convenience. The reviews have been amazing! Check it out here!!!